Distinguished Chinese Language Teachers Awards 2021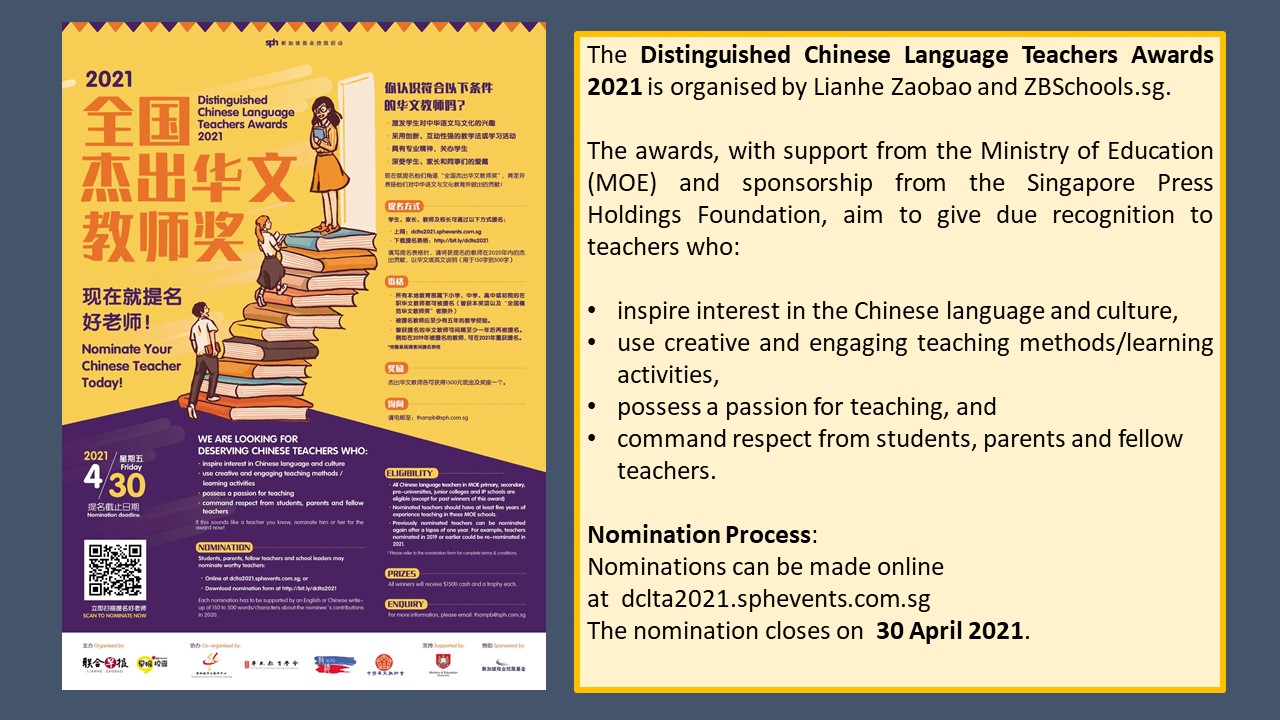 Arif Budiman Malay Language Teacher Award (AGAB) 2021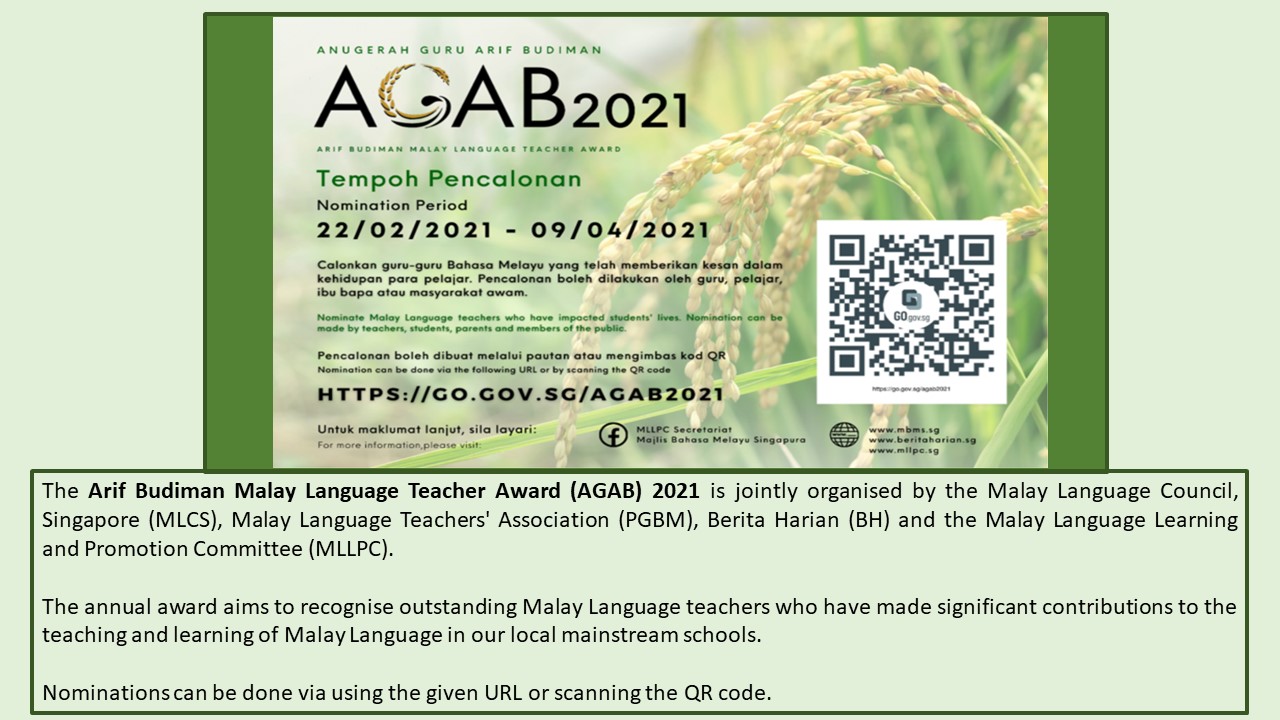 Most Inspiring Tamil Teachers' Award 2020/2021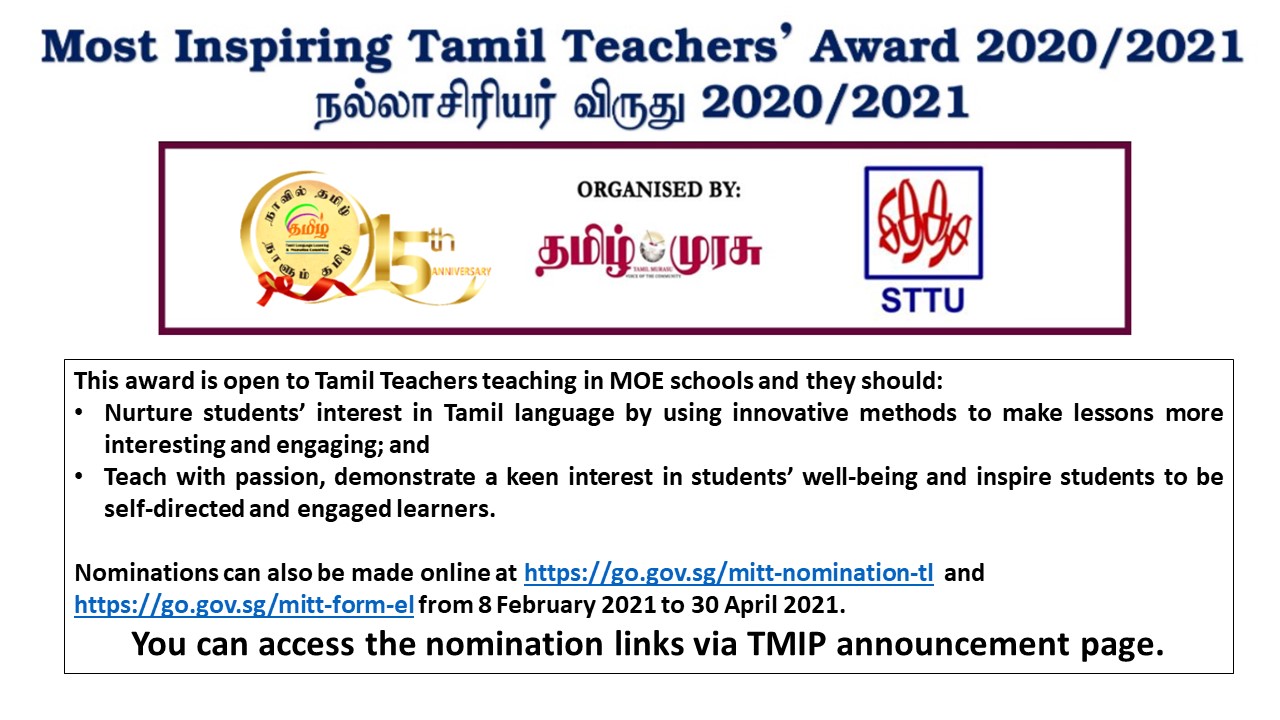 TMJC E-Open House (4 - 15 January 2021)
Our first ever TMJC e-Open House is LIVE!
Get to experience the vibrant and dynamic culture that TMJC has to offer, as well as a first-hand glimpse into the myriad opportunities for growth and development available in TMJC.
 Highlights of TMJC e-Open House 2021 include:
Principal's Welcome Speech

Live Webinar Q&A Session with our School Leaders on 13 January 2021, 10.30am - 11.30am

Videos of Student Life in TMJC

Highlights of Key Instructional Programmes

Showcase of CCAs

Virtual School Tour

…and more!
So do join us in our TMJC e-Open House!
To register for our Live Webinar Q&A session, please click TMJC livewebinar.